WE OFFER WORLD WIDE DELIVERY AND FOOD GRADE QUALITY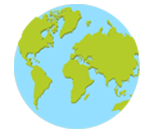 ANK gabon can deliver tapioca flour and tapioca starch to any location in the world. The tapioca products start travel in the outskirts of Gabon and are shipped to the harbour by train. Once there we send your order on a ship towards your location. ANK Gabon delivers it's tapioca products worldwide from the Libreville harbour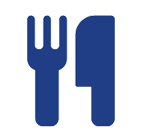 Food Grade Quality
Food Grade Quality Tapioca ANK Gabon produces only top quality tapioca products that can be used in both industrial and food applications. All our tapioca products such as tapioca flour, tapioca starch and more are produced in food grade quality and are certified to the latest standards.
Did you know that cassava, manioc and tapioca are all the same product?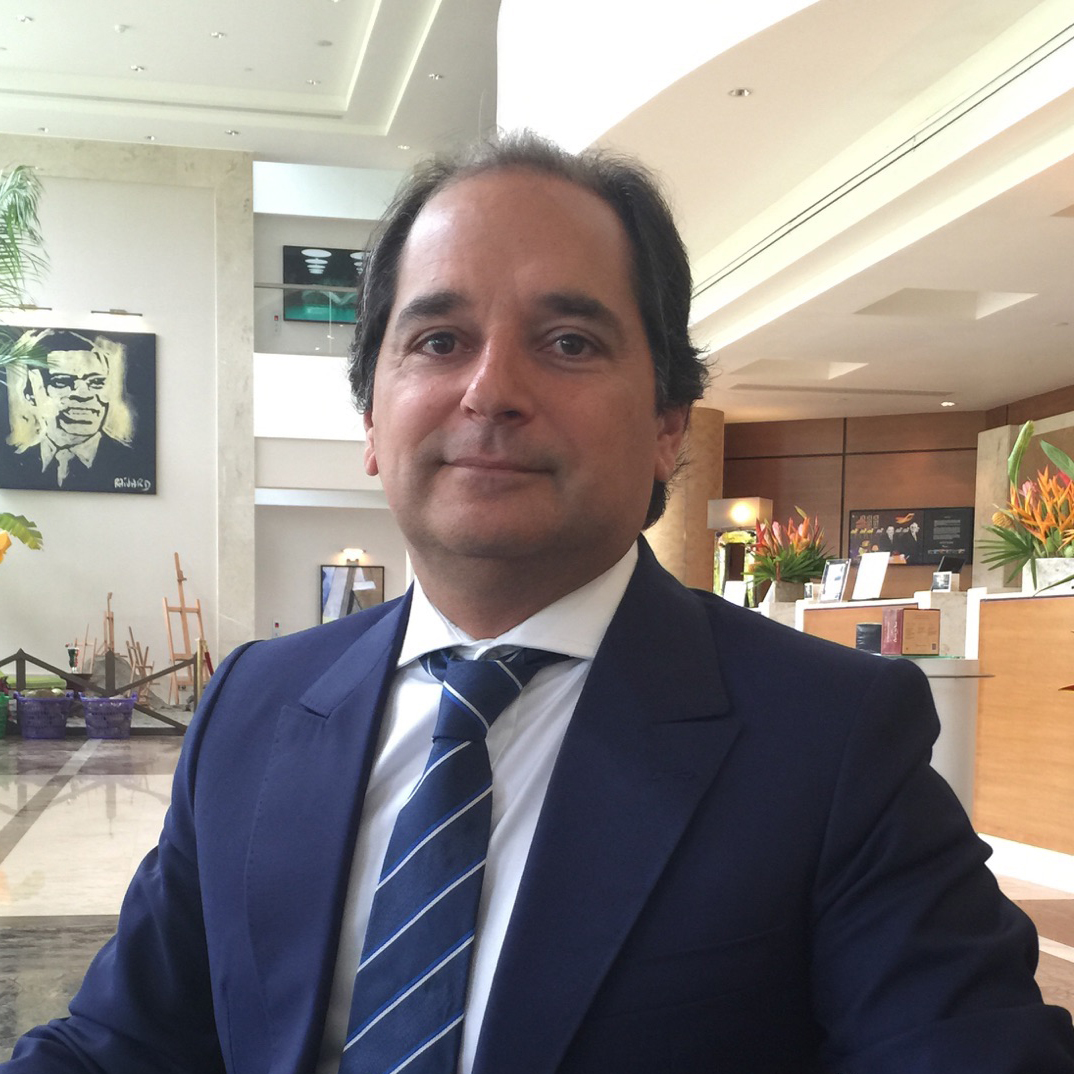 Ari Bouhadana
Ari Bouhadana is the founder and general manager of ANK Gabon. He was instrumental in the establishment of the joint venture with private investors from Gabon in 2007 and continues to be responsible for setting the strategy and direction of ANK Gabon.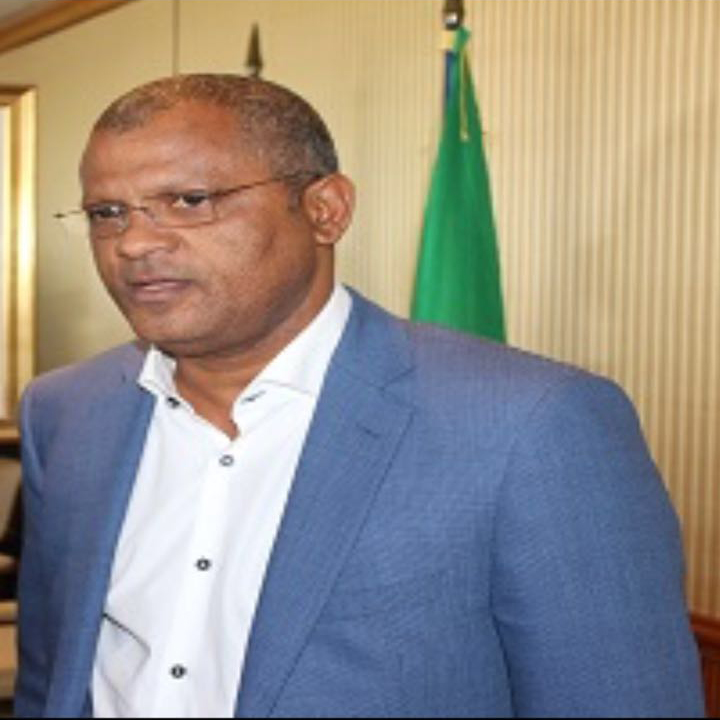 Alain Claude Kouakoua
Alain Claude Kouakoua is a well known businessman in Gabon. He is the president of ACK Group compromising more than 10 companies and the Vice President of the Chamber of Commerce and Industry of Gabon. As the Chairman of the Board of Directors of ANK Gabon Mr Kouakoua is responsible for the PCA of ANK Gabon.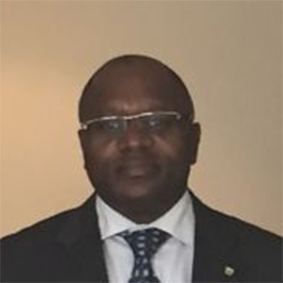 Fréderic Ndounda
Frédéric Ndounda is the director of finance and administration of ANK Gabon and is responsible for directing and managing all the the day-to-day activities within the company.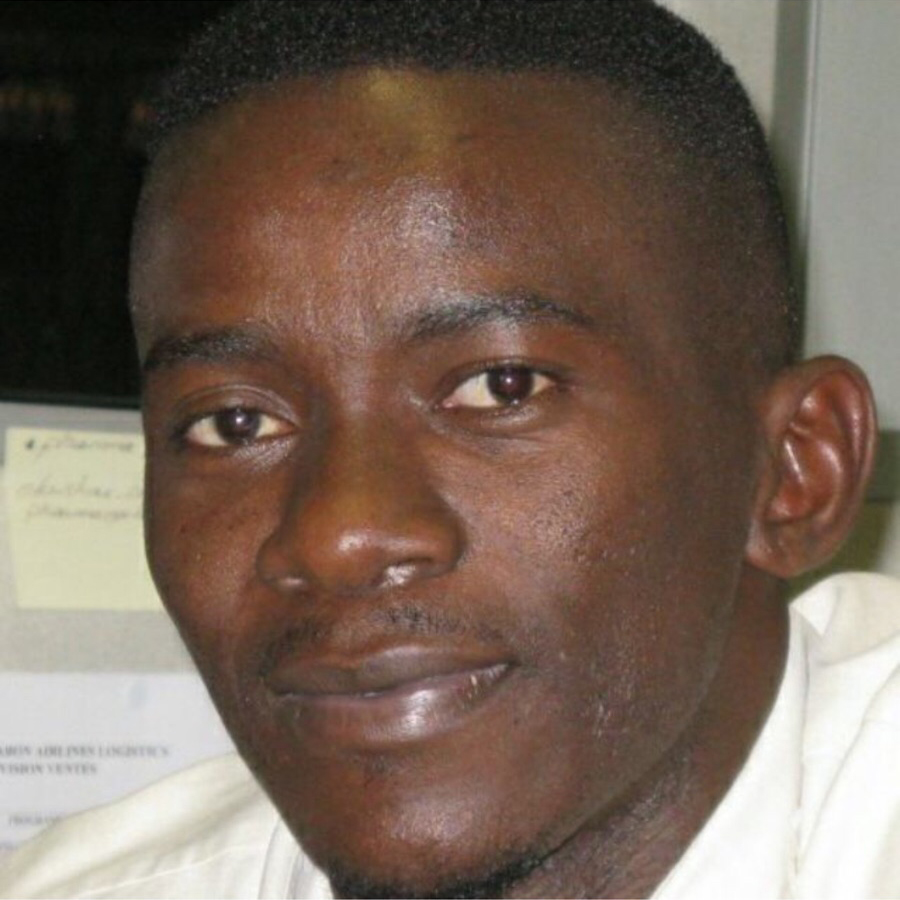 Stéphane Djouè
Stéphane Djouè Dabany is the export manager of ANK Gabon and is responsible for making sure that the products make it from the fields of Leconi to the containers in the port of Libreville Gabon with all the proper certificates and paperwork.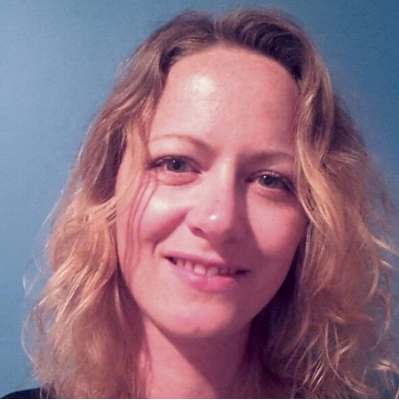 Danielle van Noorden
Danielle van Noorden is the international logistics manager responsible for arranging containers of finished product shipments from the port of Libreville, Gabon to ports all over the world..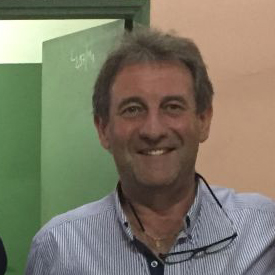 Jean-Charles Bourguignon
Jean-Charles Bourguignon is the one responsible for getting the entire factory up and running in Leconi, Gabon. With his team of engineers and technicians, he ensures that the production process is mastered and that the product is made to food-grade specifications.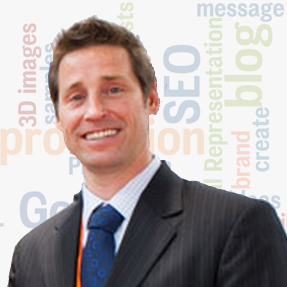 Christopher Perabo
Christopher Perabo is the business development director of ANK Gabon and is responsible for setting the direction of both the international sales activities and developing new products for new markets within ANK Gabon.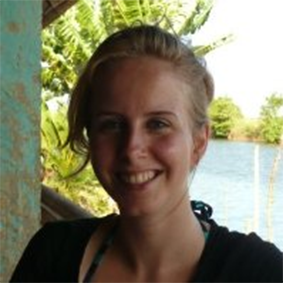 Renee de Schepper
Renee de Schepper is the quality control engineer responsible for ensuring that ANK Gabon can meet customer's quality expectations and that customer's receive the proper certificates and documentation.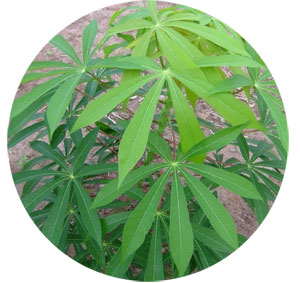 Reasons Why Tapioca (Cassava) is a Preferred Starch
Flavor Profile Important for the food industry, light flavors such as vanilla, peach and lemon, are not masked when using tapioca starch. This is because tapioca starch contains no impurities, while cereal based starches contain phospholipids which give it an after taste.
Appearance Also for the food industry, pastes, films and gels madse with tapioca starch are clearer than when other starches are used and fruit fillings look more appetizing.
Non-Allergetic For the baby food industry, tapioca starch is gluten-free and thus easier to digest – an important consideration, and a reason for its widespread use in the manufacture of baby foods.
Excellent Viscosity Tapioca starch exhibits a lower viscosity (more liquid) when it's warmed. This facilitates processing.
In Which Industries is Tapioca Starch Used?
Food-Grade Tapioca Starch is used in the Food and Candy Industries
Glue and Adhesive Industries used modified starch and starch derivatives
Pet Food Industries use cassava starch as fillers
Fish Feed Industry
Paper and Paper Cone industries
Ice Cream and Ice Cream Cone Manufacturers
Aluminium and Cast Iron Foundries use starch as a sand binder to make molds
Pharmaceutical Industries use starch and derivatives to bind tablets and as a dispersion agent
Cosmetics, Detergents and Soap Industries
Edible Masala Powder manufacturers
Cassava Starch Derivatives industries
Dry Battery Cell industries use Tapioca Starch as filler
Rubber and Foam industries
Textile Industries use Starch